Took just a few pics the other day while i was helping out the owner of these cars. He a older guy with a bunch of air-cooled cars and parts.. Cool as hell!
He is also into Corvairs. 6cyl air-cooled with 4 carbs, and he has fatory turbo set up for the carbs. I'll be working on these cars this winter with him. and i hope to god i will end up with a BUS!! i want this 71 westy poptop so bad.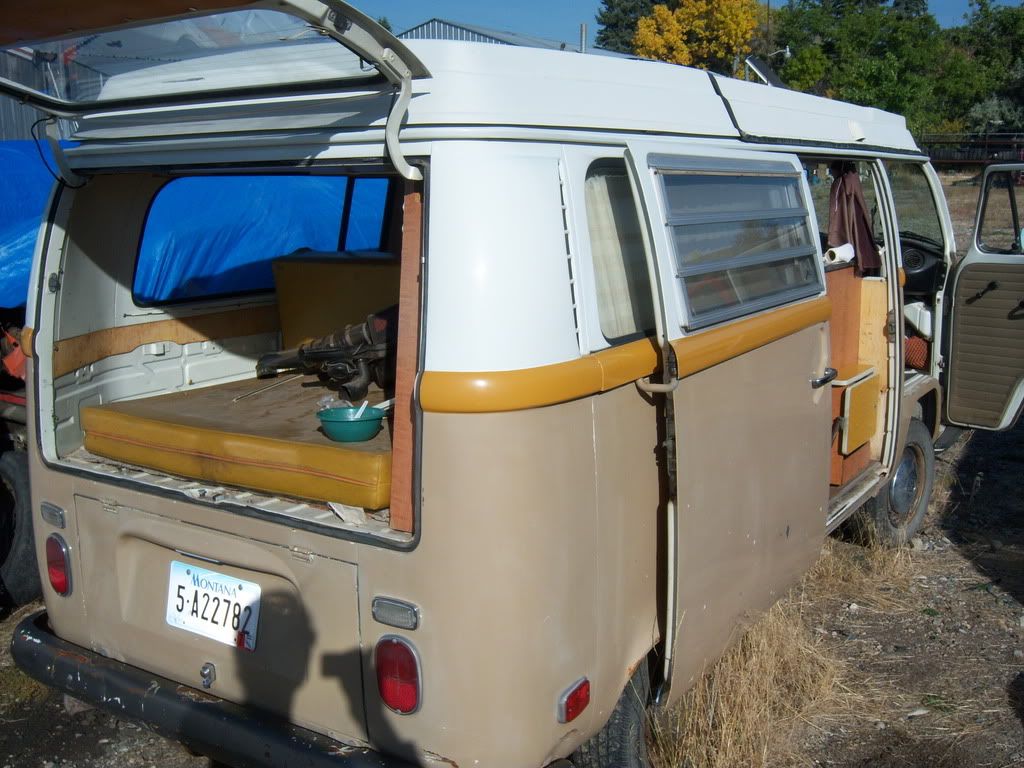 His daily driver red van.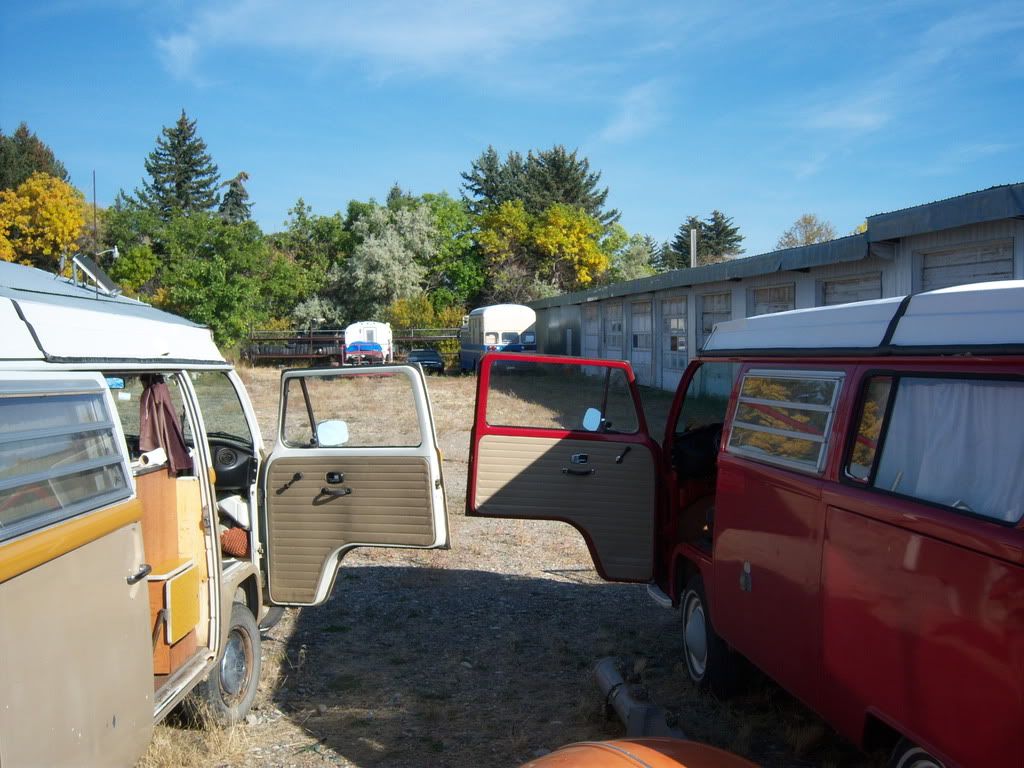 67 fasty rust free and behind it is a squareback, not sure of the year but it a early one.