Decided to go a different route with the daily driver. This will be replacing our MK4 TDI. Pretty happy that the wife likes the zoom zoom stuff too.
103,000 on the car. It has been very well cared for.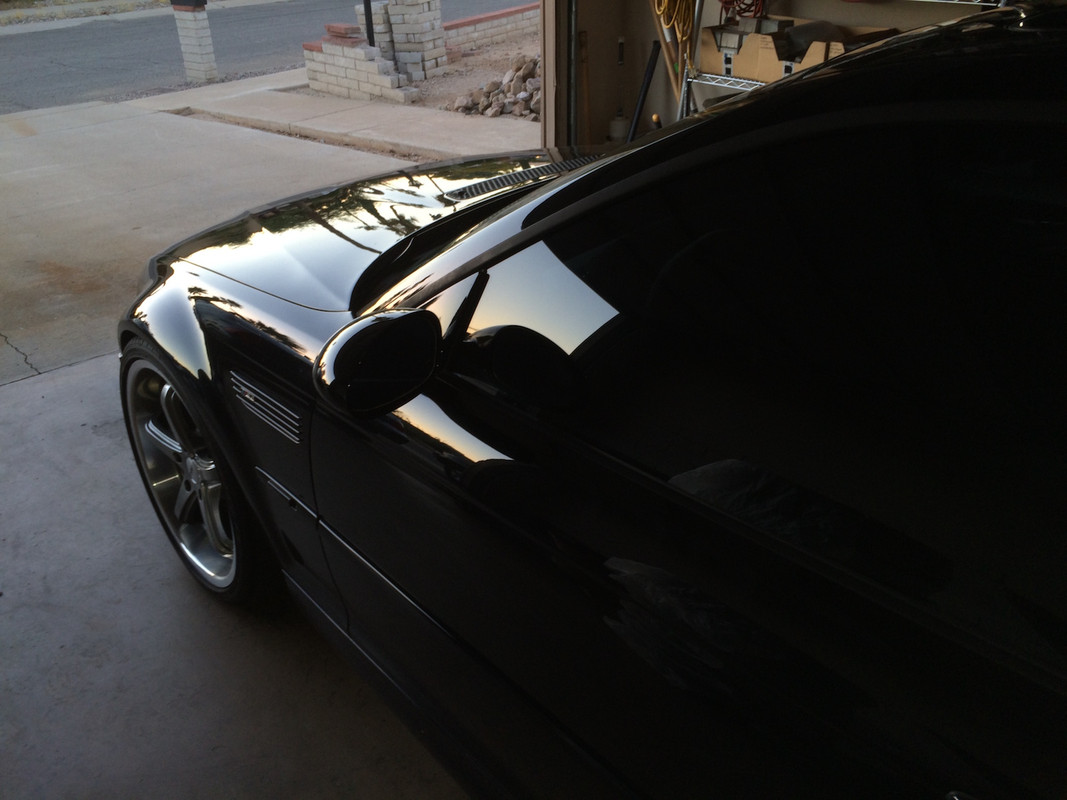 Anyways, diving right in, there's a few items that need to be addressed. First is the mirror covers. To each their own but I'm not digging the carbon fiber mirror covers so those have to go.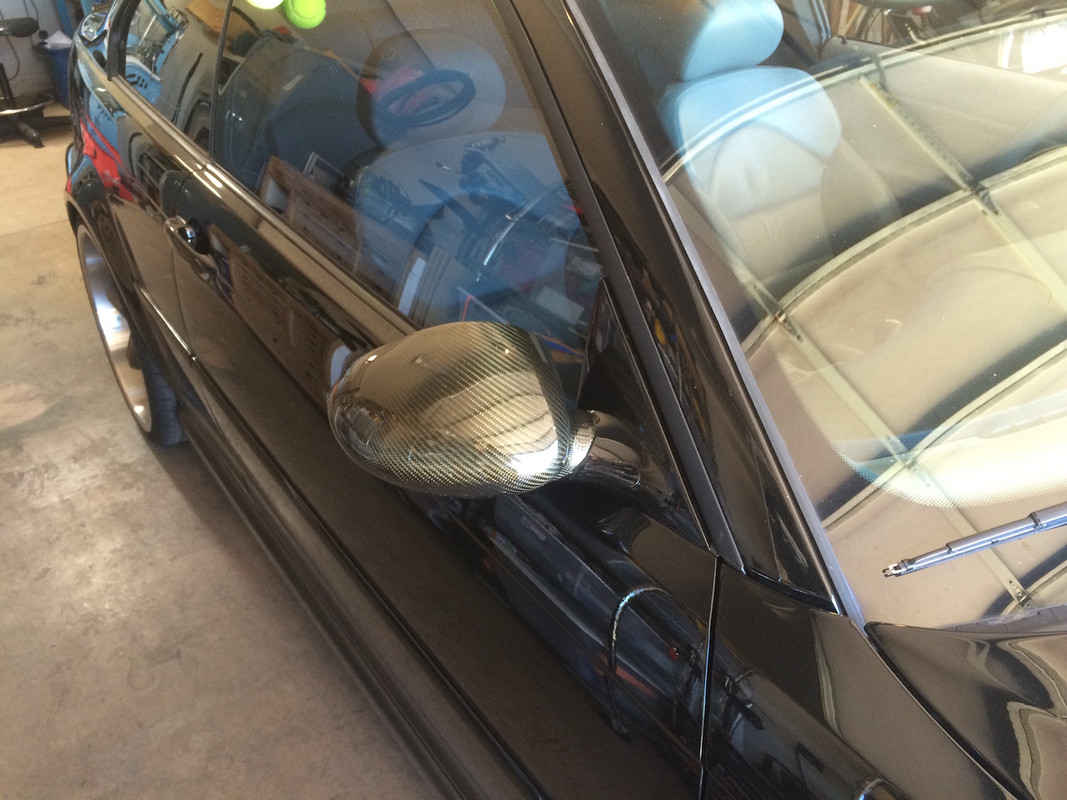 But before I start a project on the weekend, it's important to get fueled up with some '
Just Coffee
' which is the best substitute for RedBird I've found down here. Straight from the farmer to you, with your purchase feeding directly back to the farmer. Pretty cool.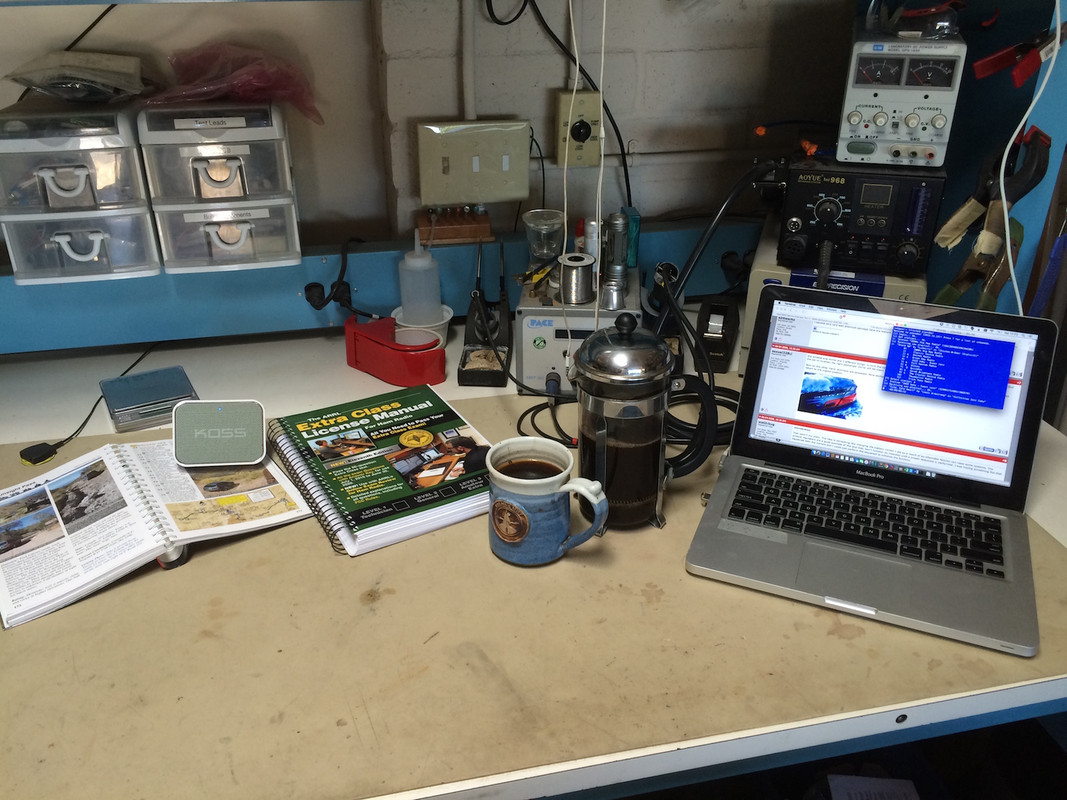 Theres 5 screws holding the door cards on. Three in the usual spots in the arm rests, 1 in the usual behind the door open lever and one hidden one that had me stumped for a bit behind the "ABS" badge.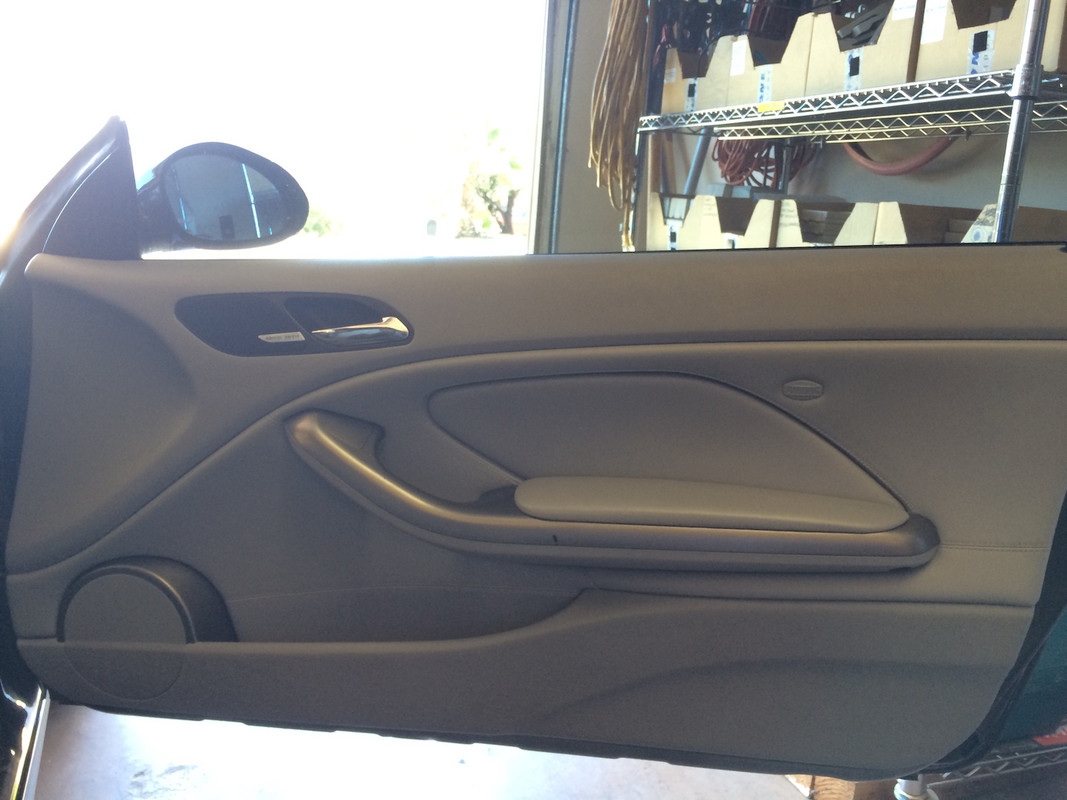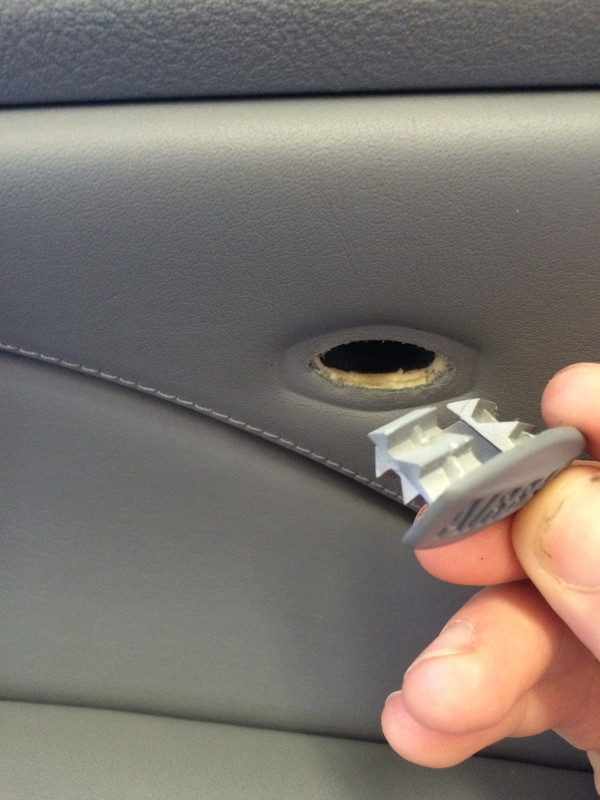 Unlike Toyota and Subaru, once the screws and clips are released, the panels don't slide up, but instead you pull them in, toward you to release the clips.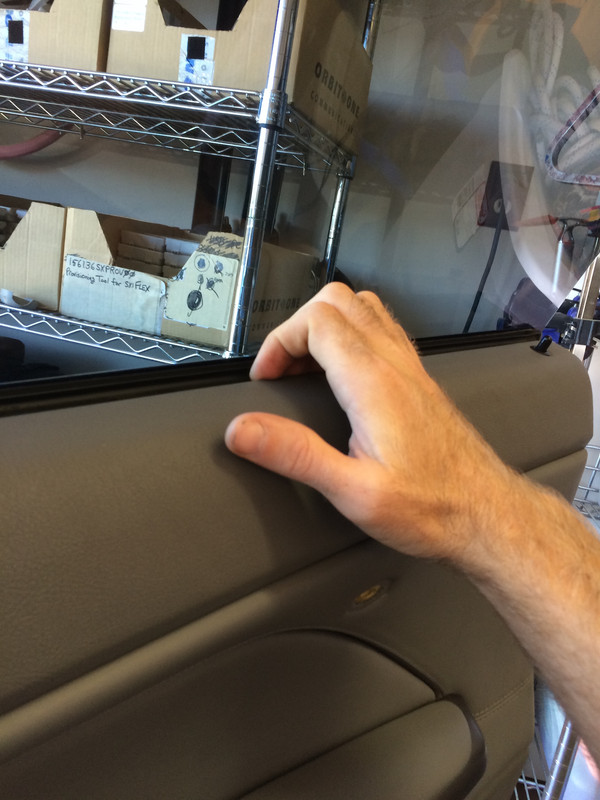 With that done, you can disconnect the tweeter wire and the door release cable and set the door panel up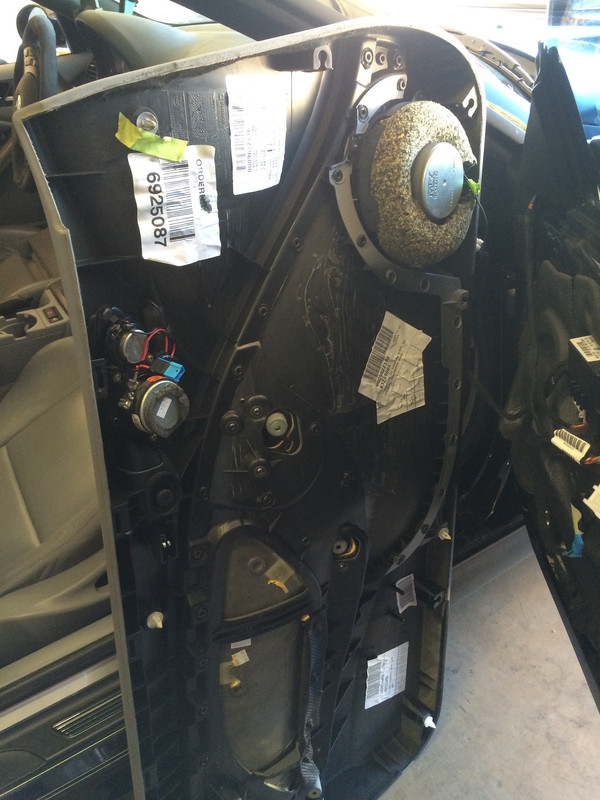 If you remember from my MK4 thread rattles drive me bat sh*t crazy so very happy to see this. Not just a vapor barrier but some foam for sound and rattle. Even the wires are wrapped in soft fabric/foam to keep them quiet.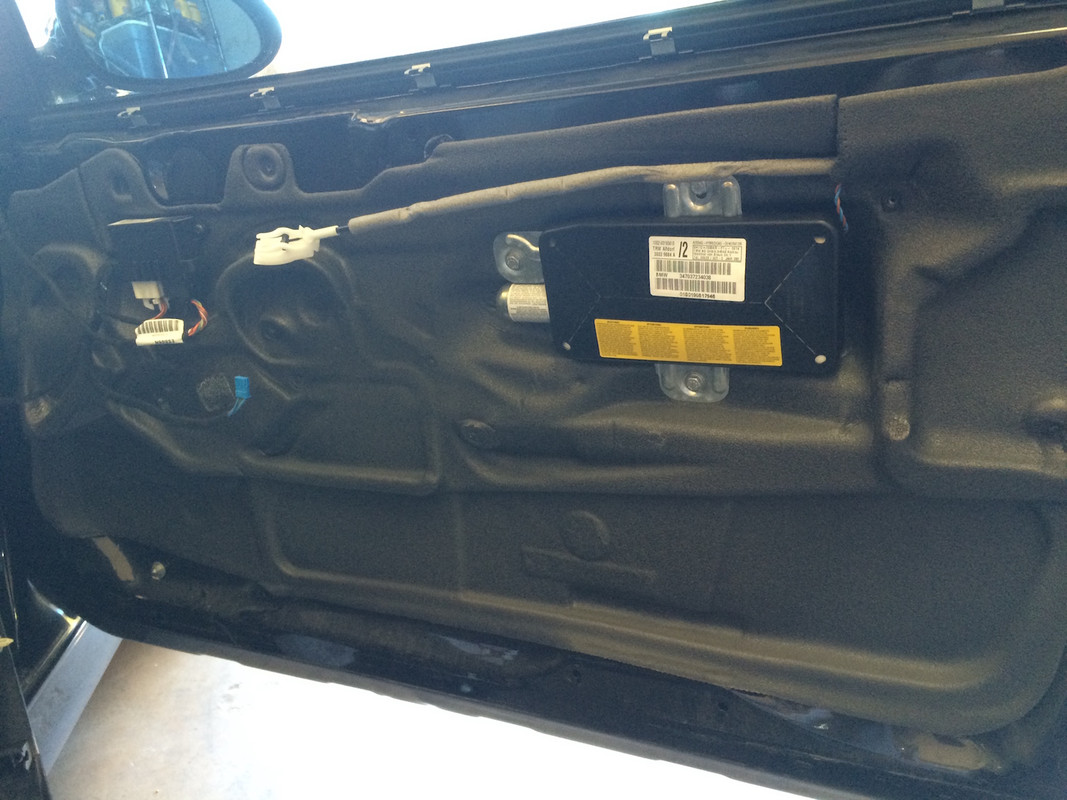 These connectors always make me happy. Not sure why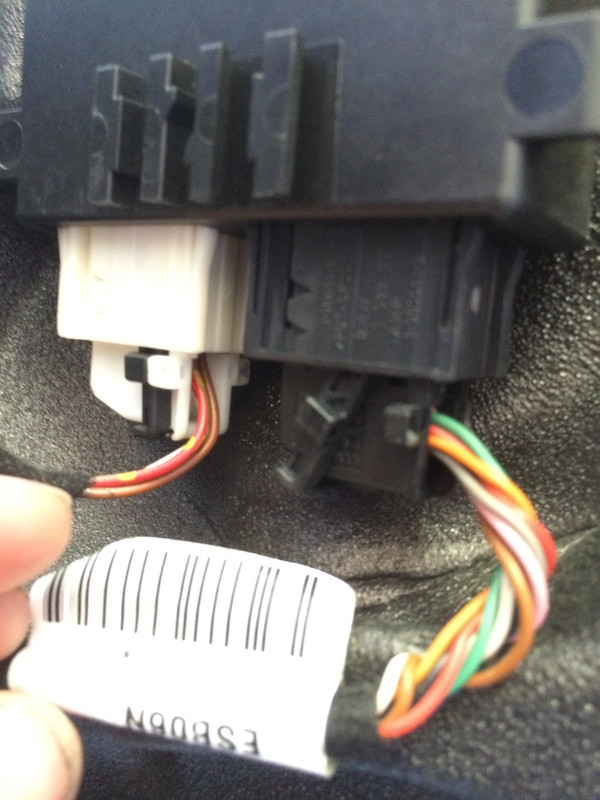 Couple of 10mm and the mirror is off. Take out these two screws and you can separate the mirror body from the mounting plate.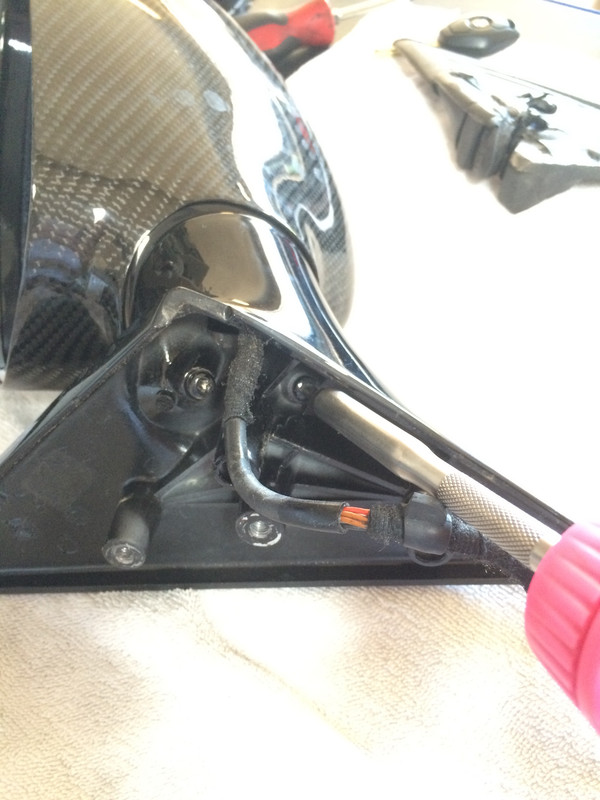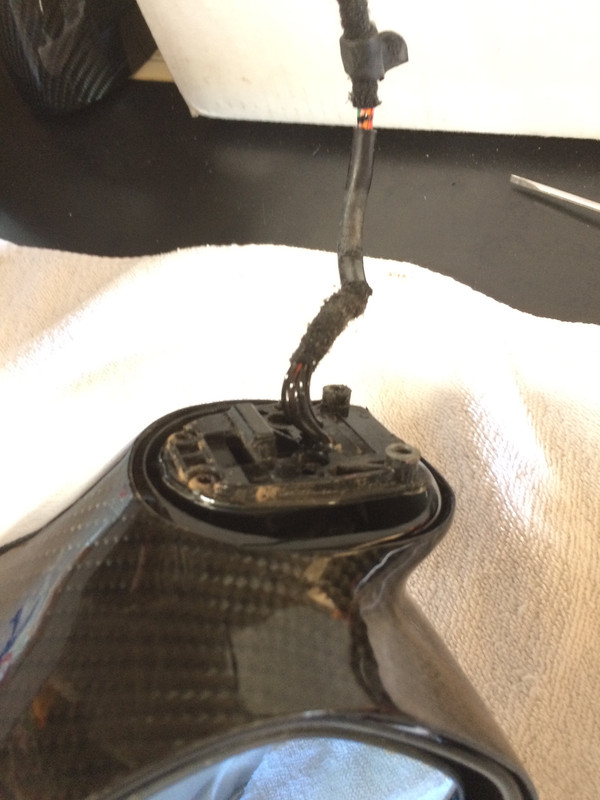 Ah, ha. When I did the DS I didn't realize this connector came apart so I disassembled the mirror glass, body, motor to disconnect the harness from inside the mirror in order to get the cover off. Today doing the PS brilliance struck. By doing this, the connector is now small enough to fit through all the holes saving much-o time.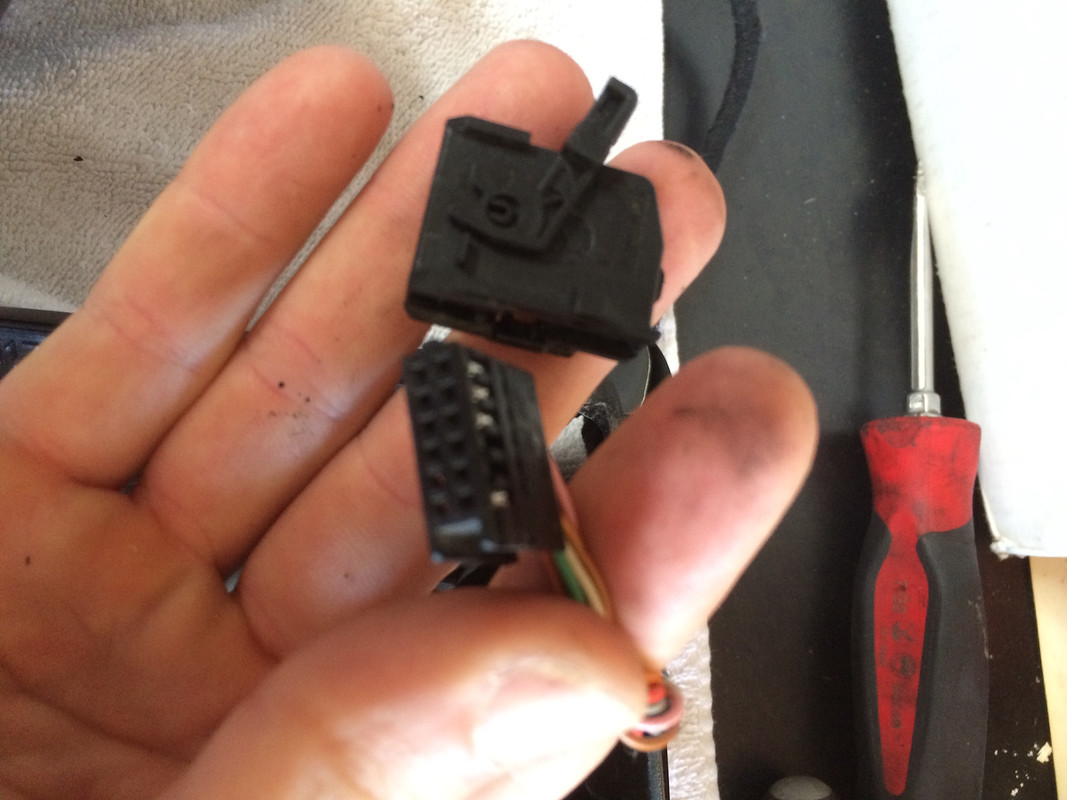 And tada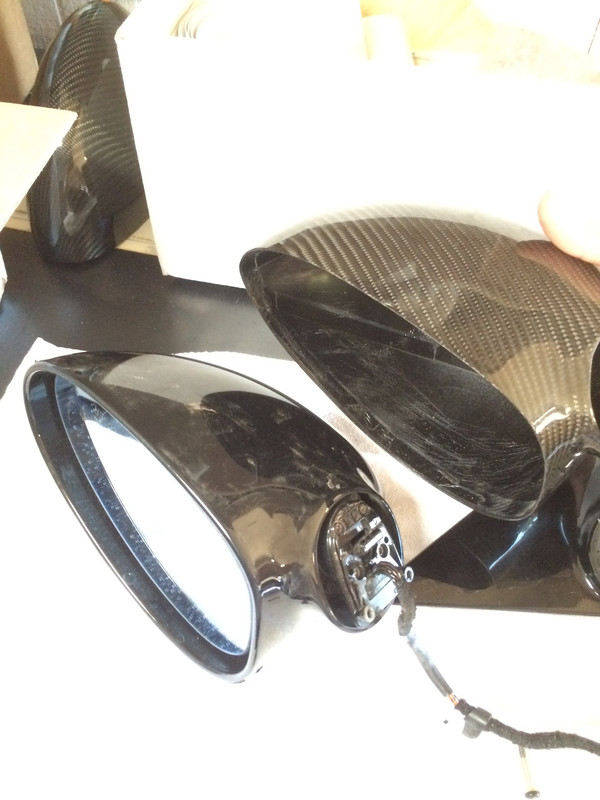 Oh, thank you engineer would put an arrow telling me which direction to assemble this again. Ha!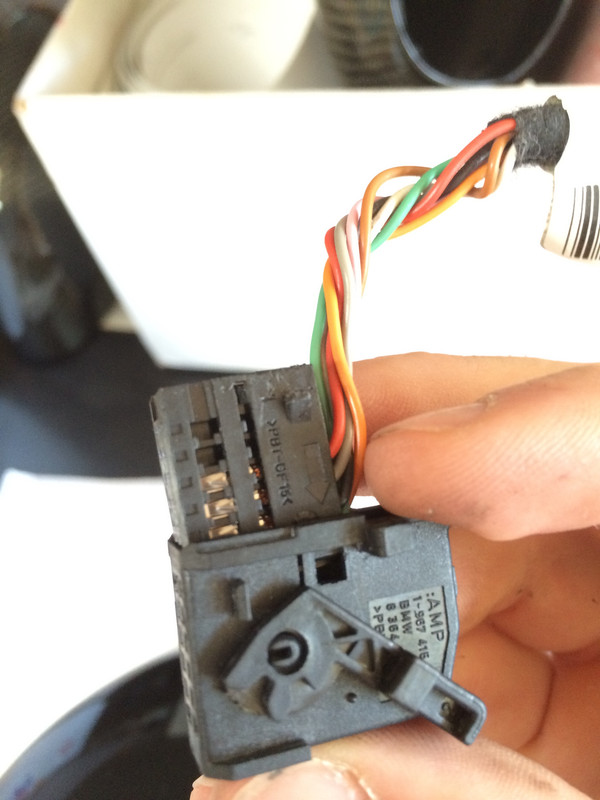 Re-assembly is just reversing your steps. Nothing exciting there. When done, wax away your grubby paw prints and admire your work.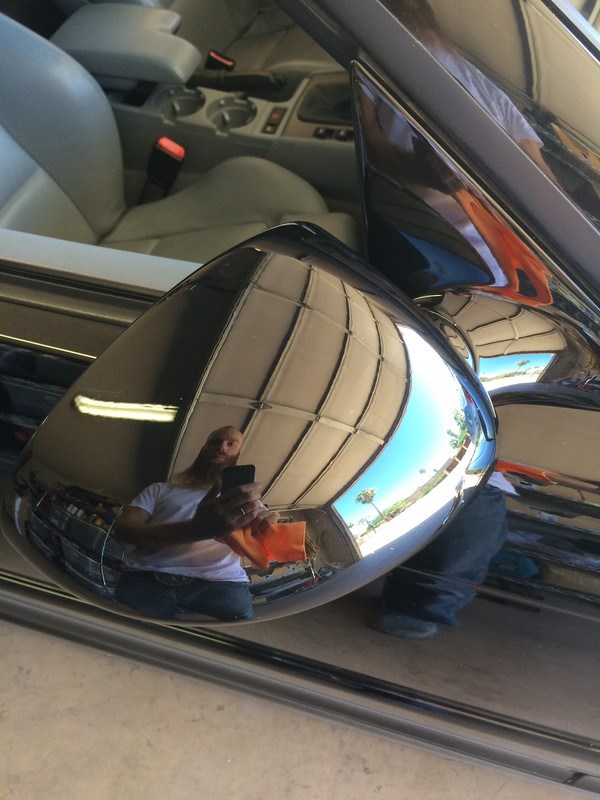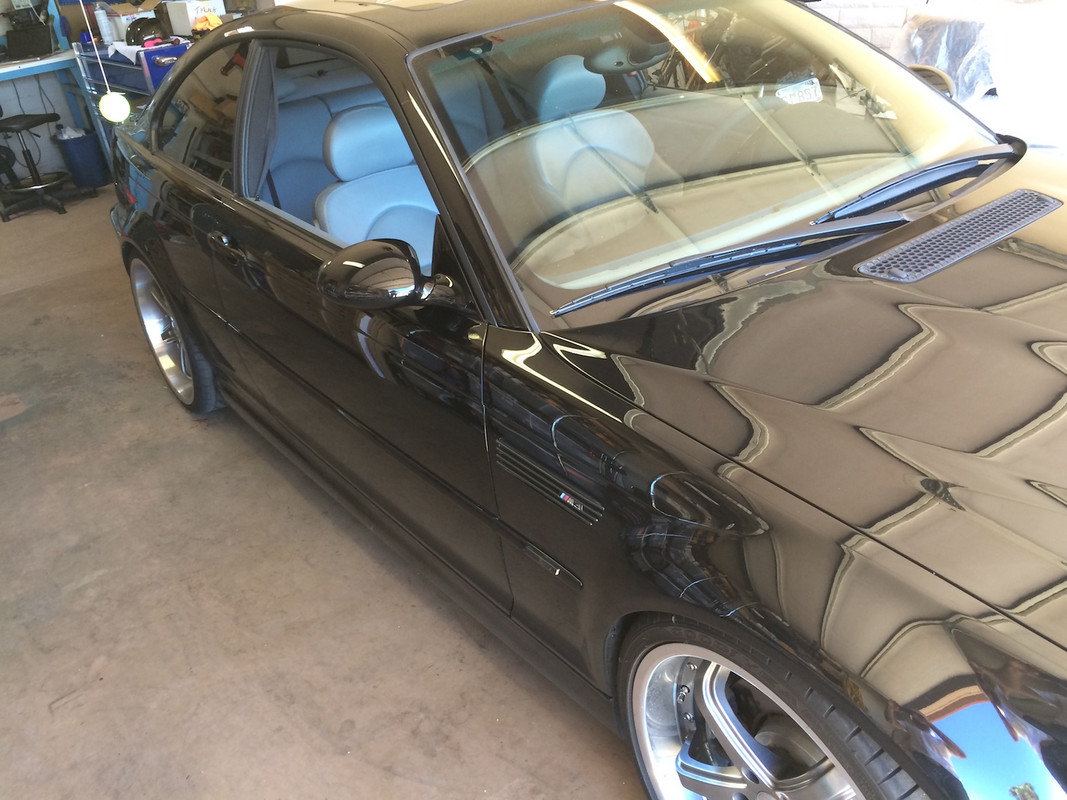 Last step, almost forgot