most of you have never seen or even heard of this car.. its a good friend of mine's.
this little GC started life as a 97L, 2.2l 5speed, was purchased by my friend a few years ago with around 190k on it.. after a few years as his daily driver and surviving some minor wrecks it was decided that we would build the first eaton supercharger powered subaru in the state (or any that touch mt) haha. after months of resurch and the purchase of a super low miles 2000 25rs (no title, auto coupe) for a good deal the swap begain.
specs:
97L shell
full 2000 25rs interior
EJ251 with EJ257 pistons/rods
ACL race bearings
cosworth rings
EJ257 tri metal head gaskets
vortek RRFPR
eaton m90 (from pontiac gtp)
prosport boost gauge
AEM wideband
lots of love from the master of disaster
what you get is this: the SUPARU
thottle body relocate.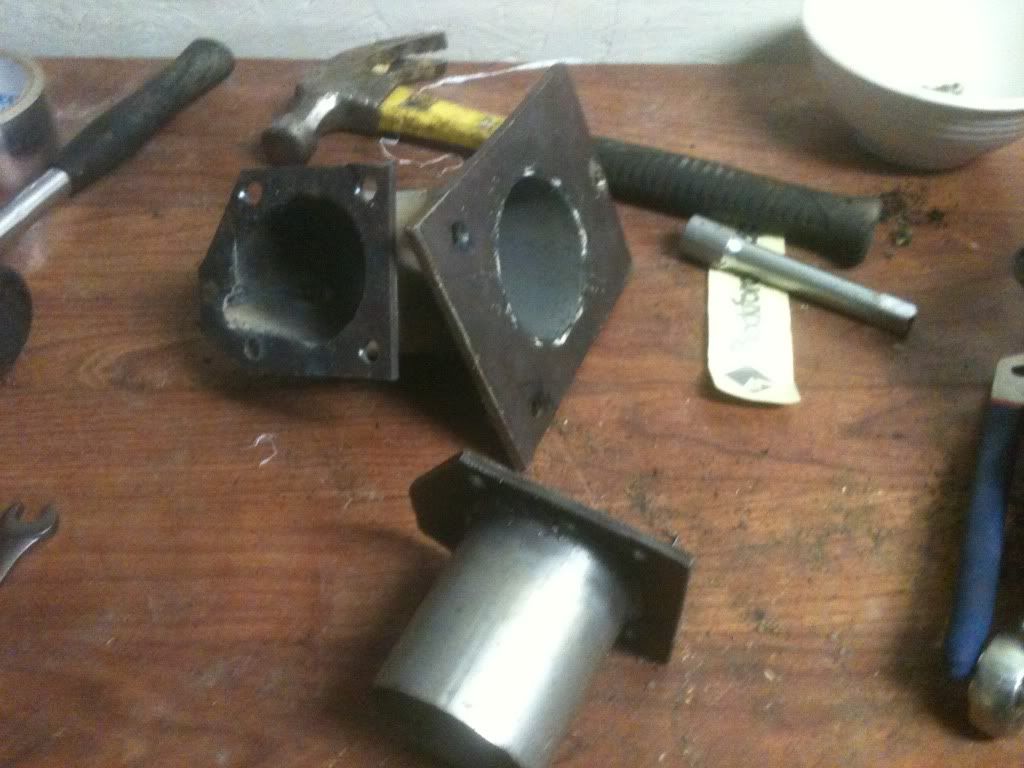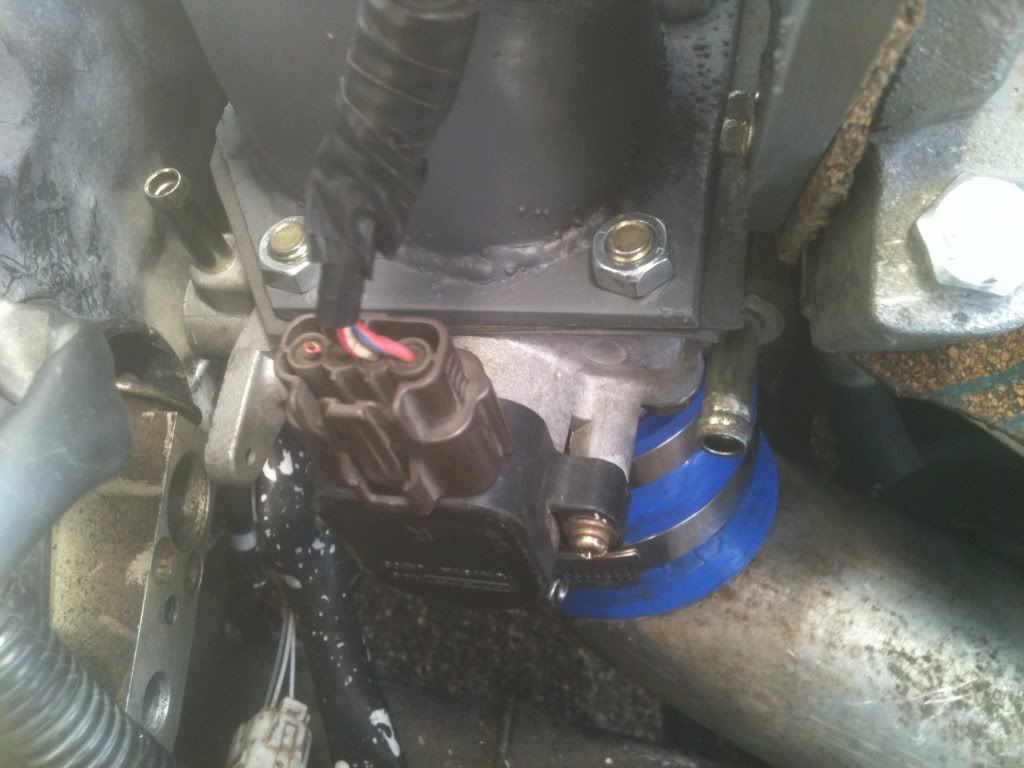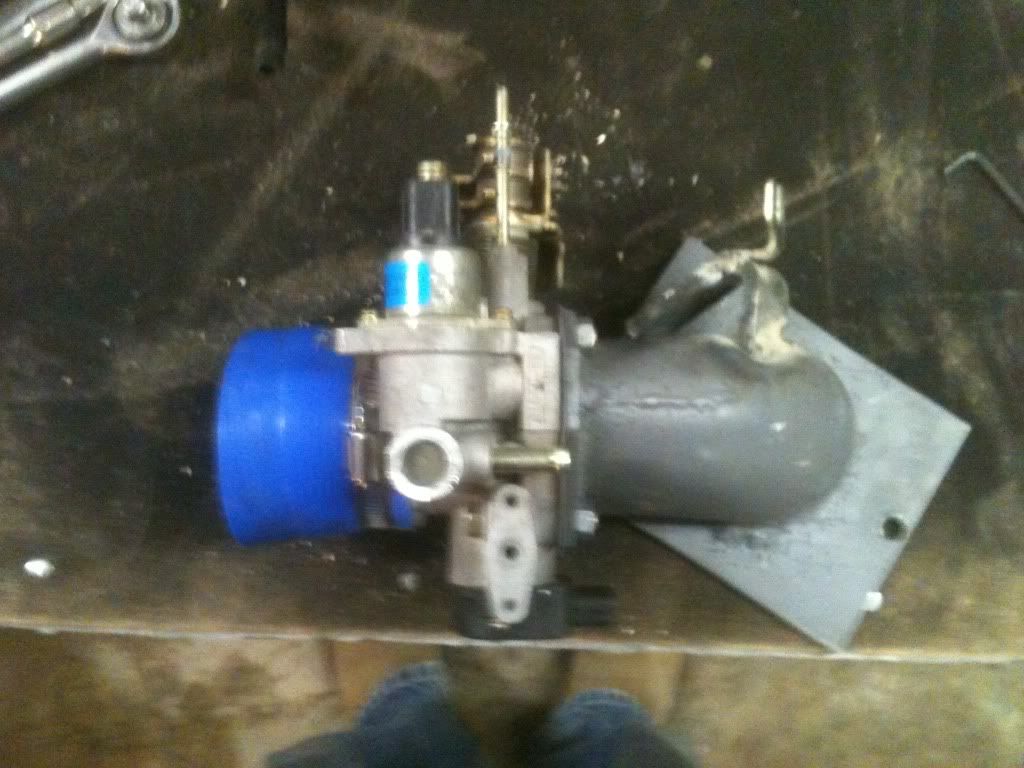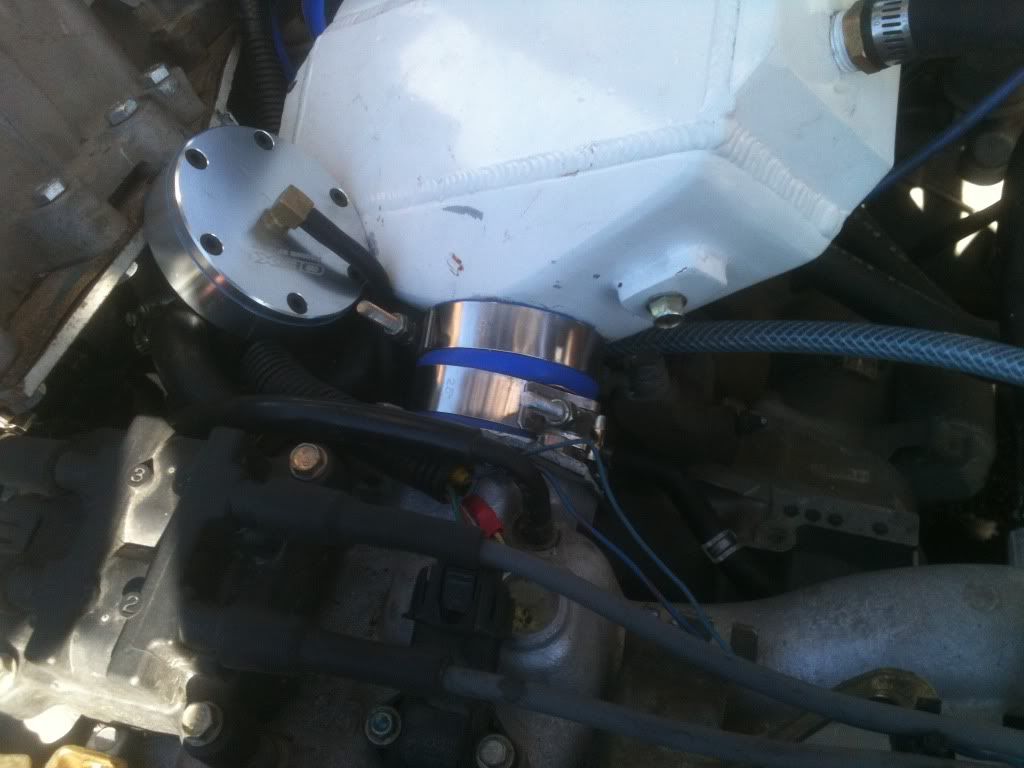 got frisky with some rattle cans (no more lip stick hahahahahahaha)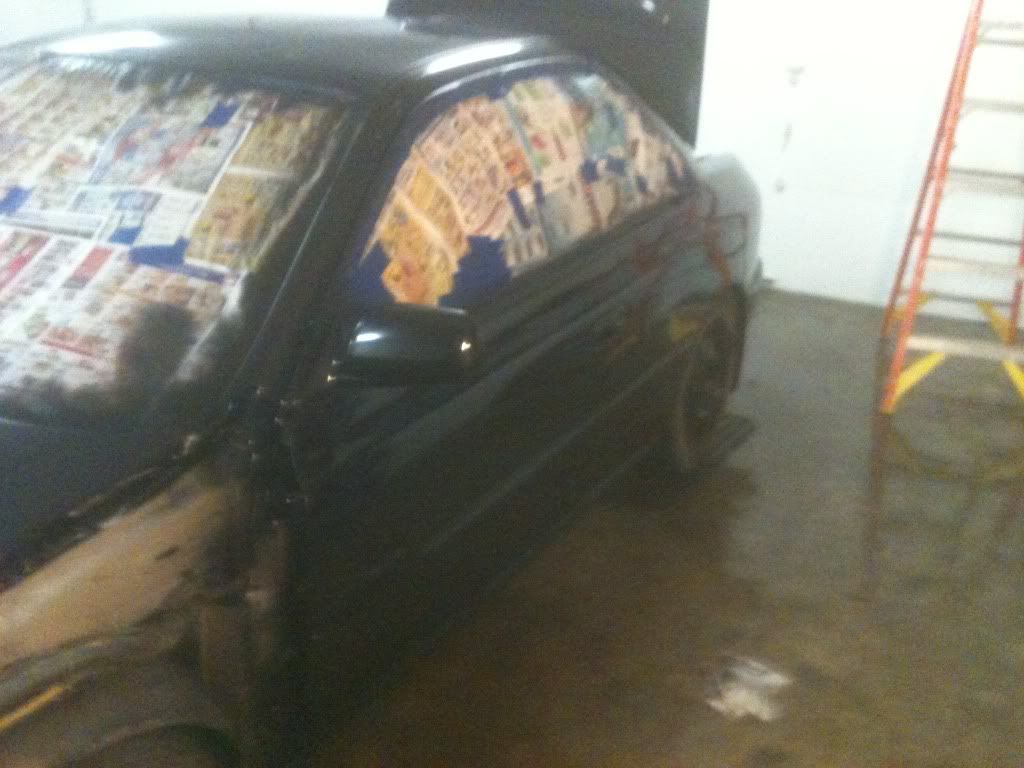 badge less grill, also blacked out the heat exchanger for the liquid to air.
tiss all for now.. more to come when the weather gets nice again.. also he has to get plates so it will be a min befor its driving around..