I saw a tumble weed roll by when I logged in the other day. Figured I better post something.
Cause I can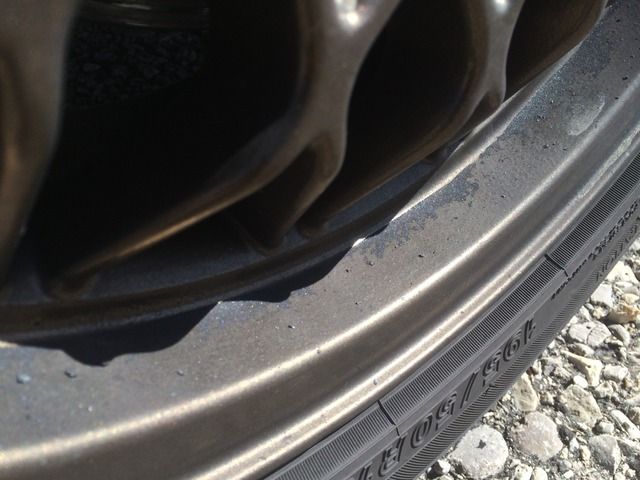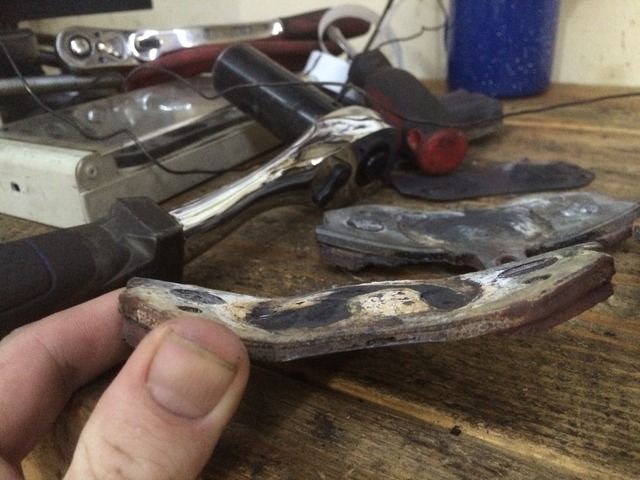 New calipers doing their job
So much for the Hawk HPS+ pads. They lasted about 150 miles on the track
I was braking hard to keep up with the GT4 and Pantera. They had me in a straight line but I could make up the gap going into corners.
My instructor told me, after I was cleared to solo and he was watching from the pits/staging, a couple porsche guys were saying "It's too bad the Jetta has to be on the course with the fast cars". The course is a couple miles long. After 3 laps and I am still hanging right on with the "fast" cars, their comments changed to something like, "Man, he can really drive that thing".
Just wish I didn't get the wrong race pads sent by ECS. Placed my order over a month in advance, they messed it up twice and I had the car on the trailer ready to go by the time everything arrived. Planned on swapping them between day 1 and 2 at the track. Day two was a bust with no brakes left
. Im done with ECS. I've spent thousands of dollars with them, and their customer service was most apathetic. They cost me track fees, food and lodging. Jerks.