Finally found the courage to remove ceiling...... Worse than I could have imagined. Spend all last weekend decreasing my life expectancy. Ran a ton of high-pressure soap and water through the inside after removing the headliner front to rear.
Schalbbed together an exhaust. Heat-shield and radiator cover pending and radiator is not straight making everything-else look askew.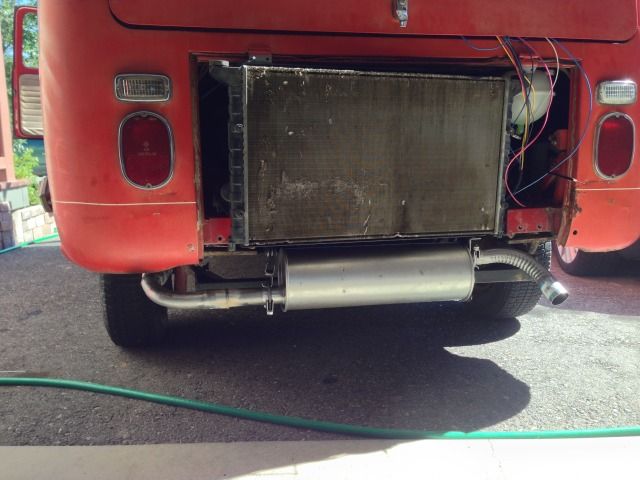 Built and ran a bundle of wire for future use from engine bay to steering column area.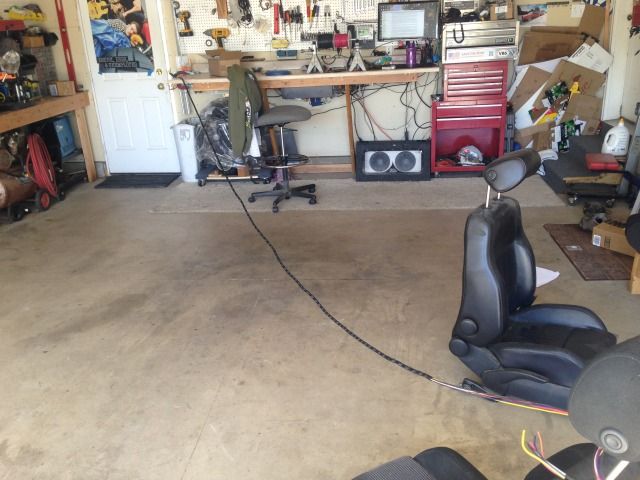 Drove The Bus across The Subdivision today................ holy cow! Weather has been nice the last couple days!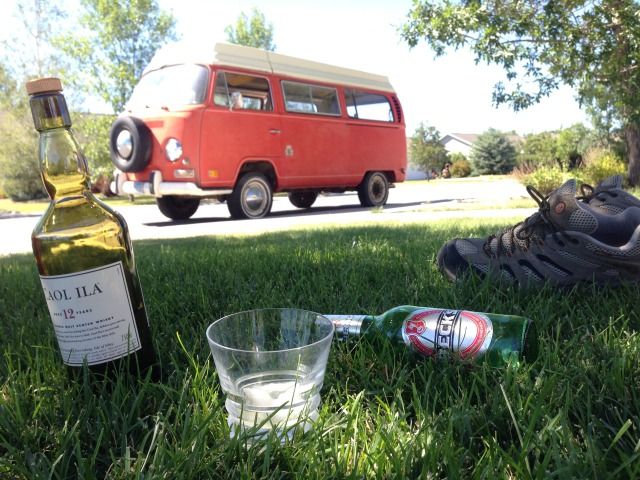 (Please see WTb:Seats Thread
lolz)
Ordered wheel cylinders, shoes, master, spring kits, and reservoir.
Looking at tires now. Probably going with the 8ply RA08 in a 195/70/14