So I got a screamin' deal on a 98 Tdi that was not running. Poor car is beat up and dirty but runs now. I purged the entire fuel system to her running. I am now working on the classic plugged EGR and intake now because it goes into "Limp" at highway speeds. But in town it purrs like a diesel chicken
That little turbo is awesome!!!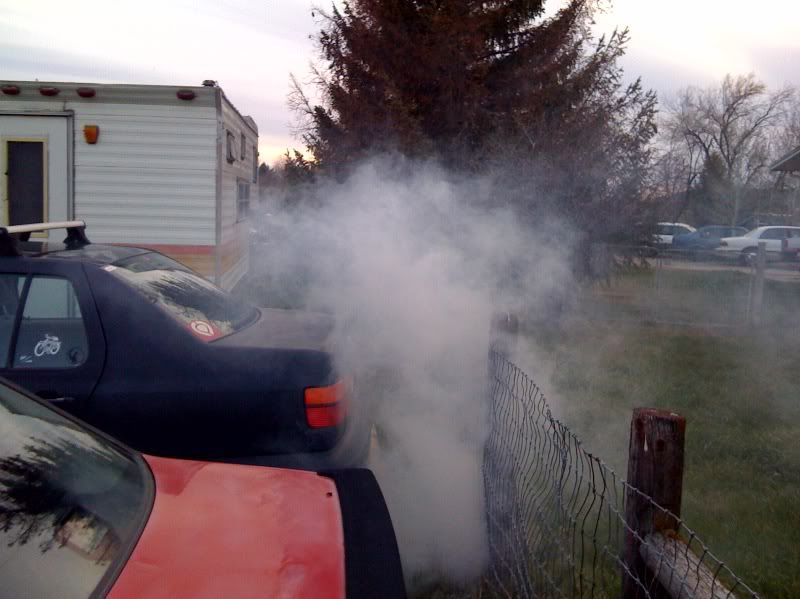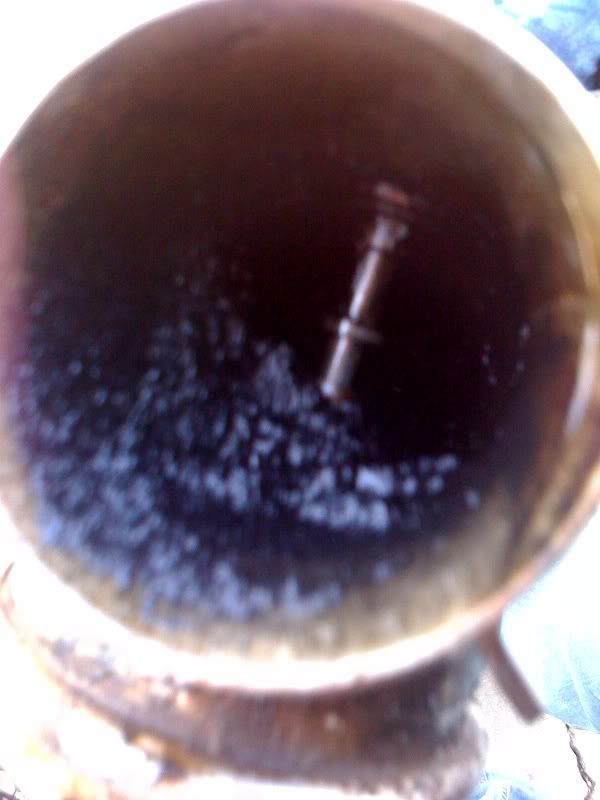 Yesterday I spend a few hours trying to degunk the interior. It was nasty, I dont know how some people can live so dirty. I used an entire can of TuffStuff on just the plastics and door cards, now I dont have to shower after getting out of it. Carpets and rear bench might just need to get burned.
Still not sure the fate of this thing yet but its a blast to drive. I'm thinking its going to be a MK2TDI donor later this summer. I wanted to put it into the Caddy buy my dad wants it to be gas