So a couple of months ago my CEL came on and I got a code telling me "Insufficient Flow" on my EGR. You think this might be the problem??
EGR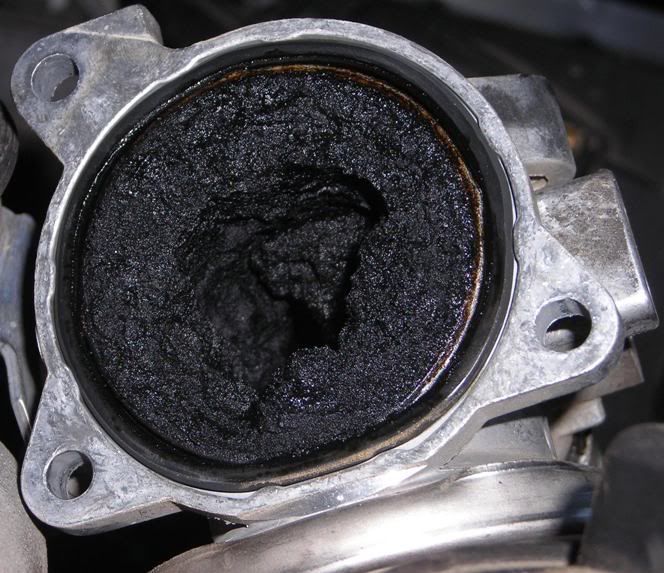 Intake
And I'll tell you what, it is a bugger to clean!!
That's what I get for waiting until 100,000 miles.