Hello from Missoula! Here is my 2001 stage 3+ B5 S4. This summer I pulled the motor and trans and did a whole bunch of shit to get it to this stage. Too much to list, but the important bits are: SRM K24/RS6 hybrid turbos, stage 4 clutchmasters cerametallic clutch, JHM short throw, 750cc injectors, walbro 450 pump, SRM intercoolers, SSAC tru dual exhaust, LC2 wideband, Custom Daz tune, and bunch of other stuff.
Here's a couple pics and videos. I have a dyno date in bozeman in the next few weeks, i'll post results asap.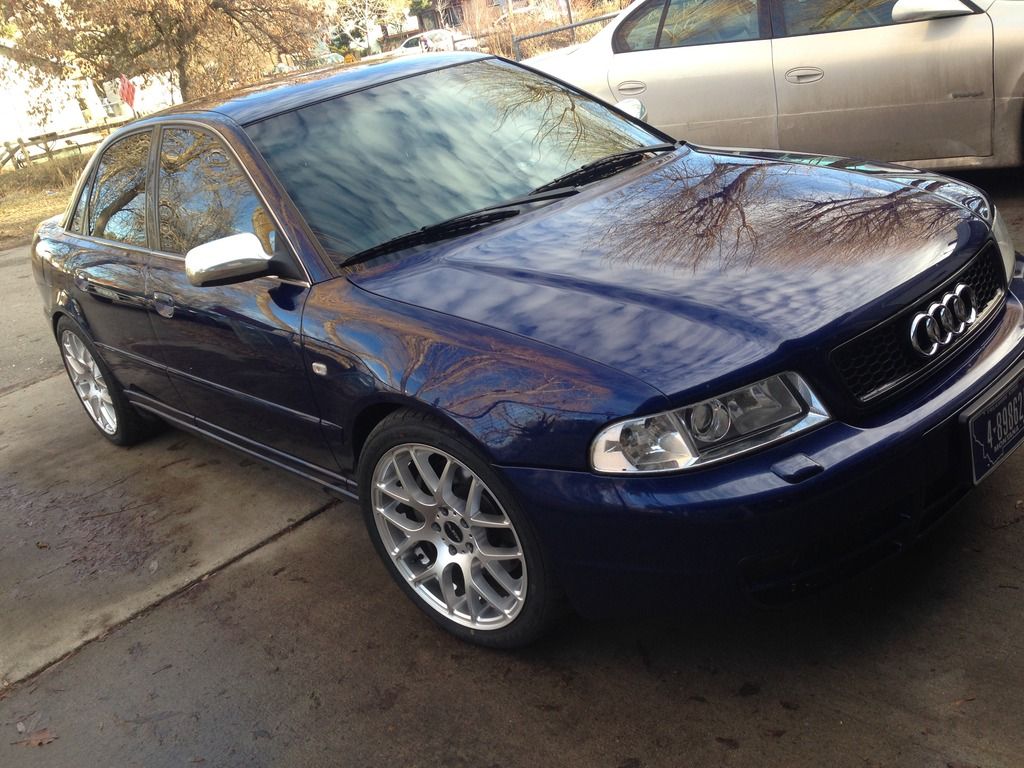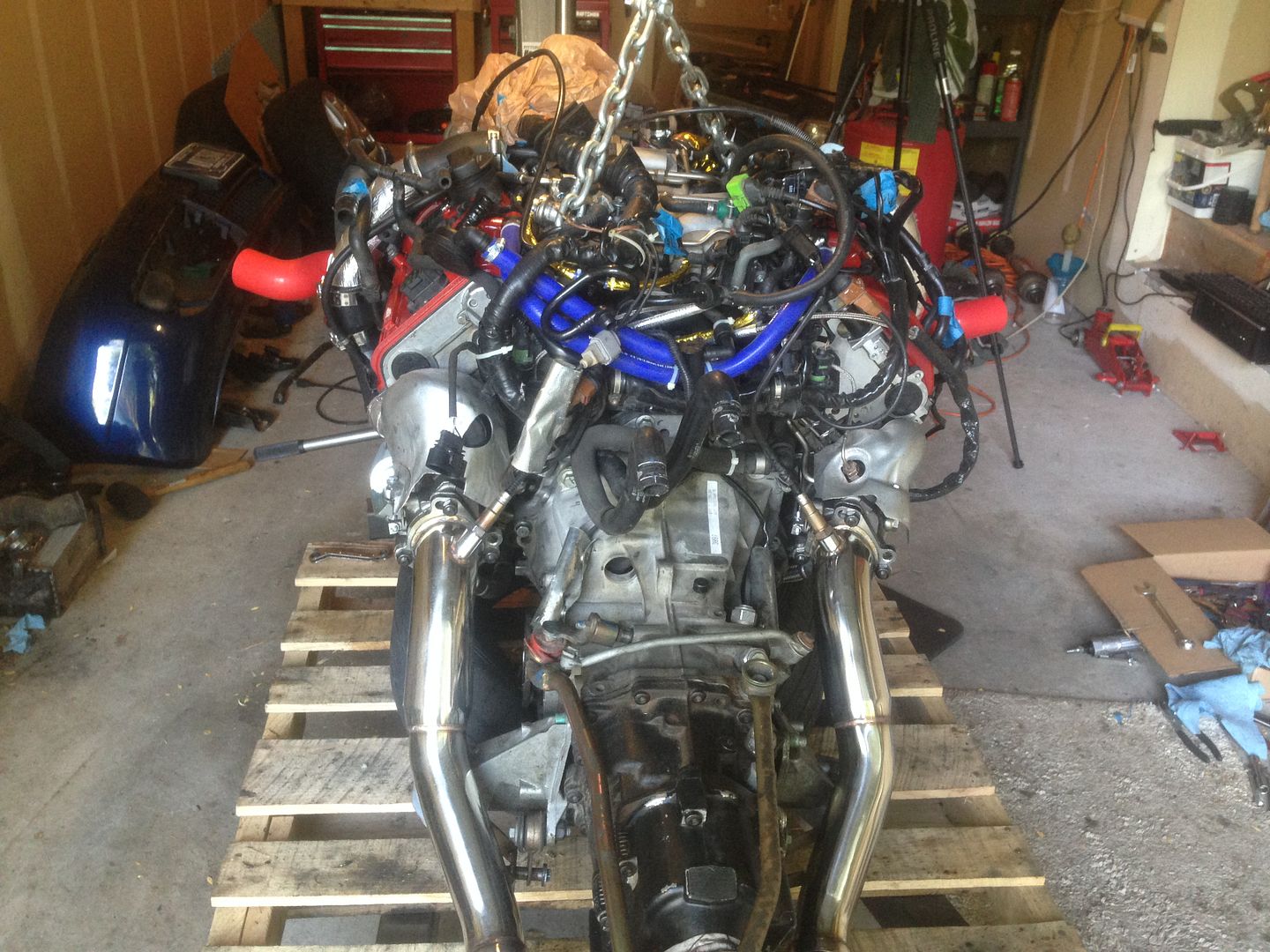 Little time lapse
https://www.youtube.com/watch?v=MsmdwyR92Lo
And my build thread over on audizine..
http://www.audizine.com/forum/showthrea ... 1-craptane
Cheers!