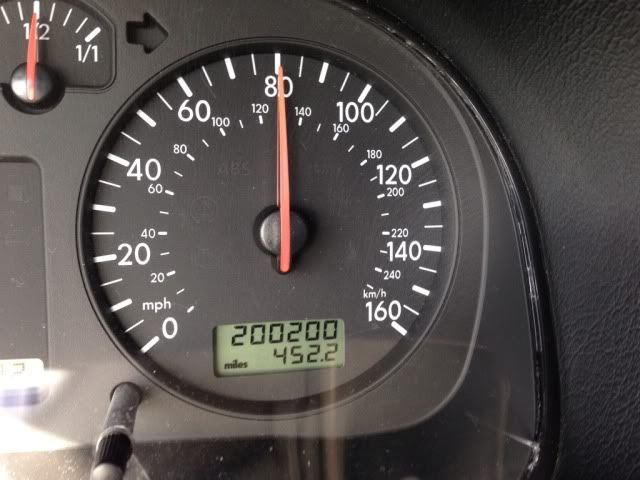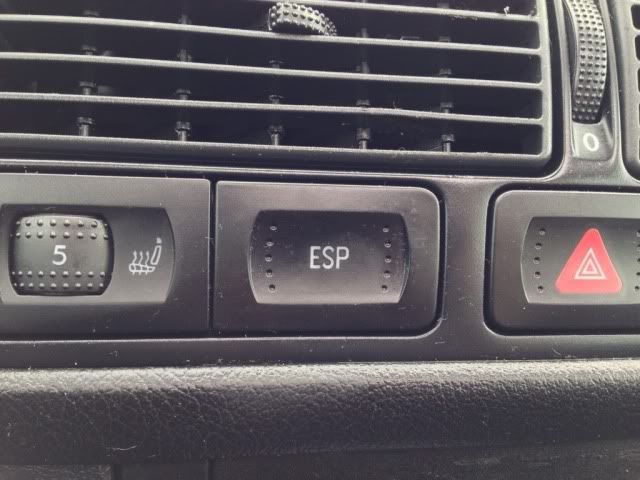 Got tags and insurance, changed her oil, did a timing belt inspection and got a chance to see what the deal really is here. Freek'n sweet! I love this little thing. Its spunky
Spoke with the previous owner and found he bought it and drove it with no reverse however long ago. He let it go when the front end shake started. Going to swap out driver side axle today maybe to see if thats the issue. Its kinda intermittent.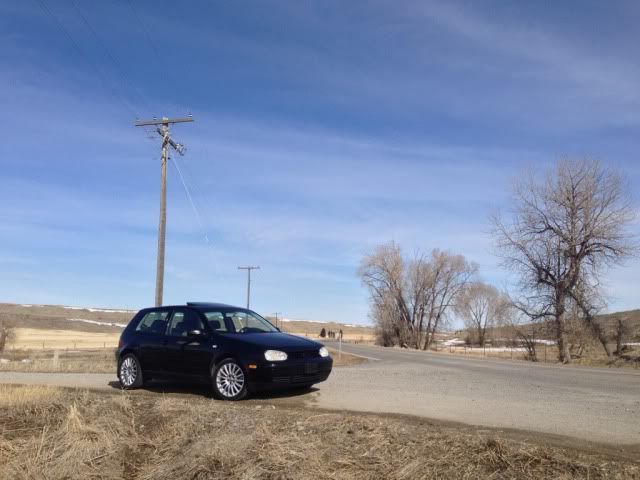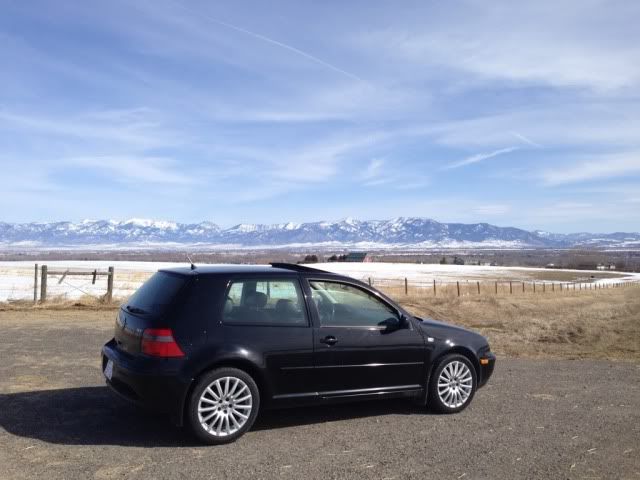 Went for a spirited drive on one of my favorite local loops.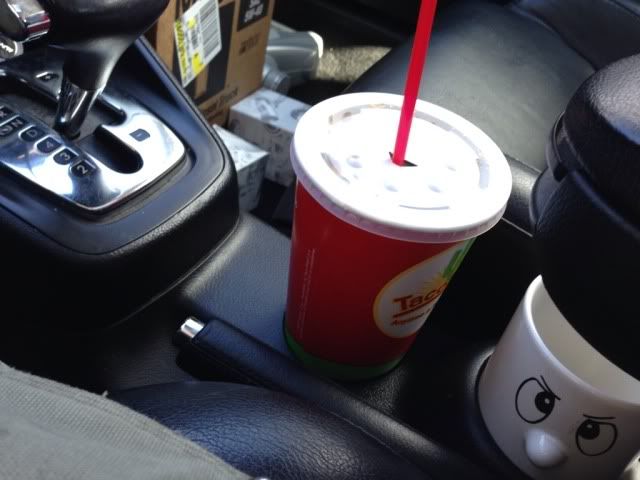 Thats a 28oz drink and an arm rest. Ate a couple tacos and burgers in traffic too. Oh! And a DQ Double Fudge Blizzard. It was awesome!!!