Well I figured that I would start this one out, since I suggested it. This is pretty much a repost from the vortex, but it may help someone around here
SO I decided to upgrade the stereo in the Treg, did some research and finally came up with these items.
Pioneer AVH-P5700DVD In-dash unit
Pioneer GEX-P920XM XM tuner
Pionner CD-IB100 iPod adapter
If anyone was interested I figured I would show how I did it. First I removed the black trim peice covering the top right hinge for the lift gate and drilled a 1/4" hole for the XM antenna wire and grommet. I used a small black plastic grommet. You have to drill pretty deep, as there is another section of metal behind the painted one.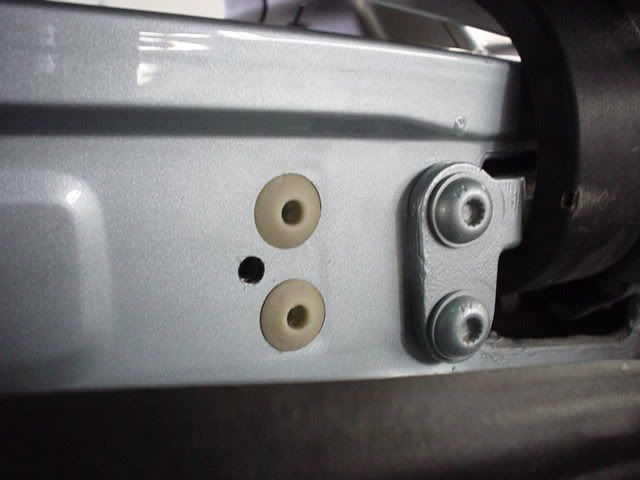 Pic of antenna wire and grommet. I sealed it after this with some clear silicone sealer before I put the trim piece back on.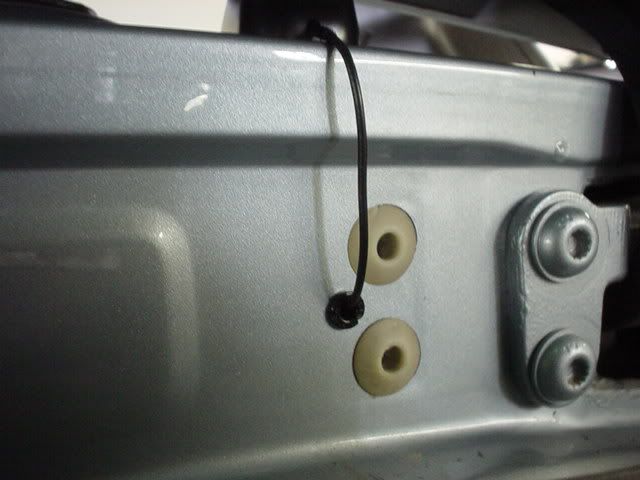 Antenna wire was run down right C-pillar and down into the cargo(cd changer) area of the trunk.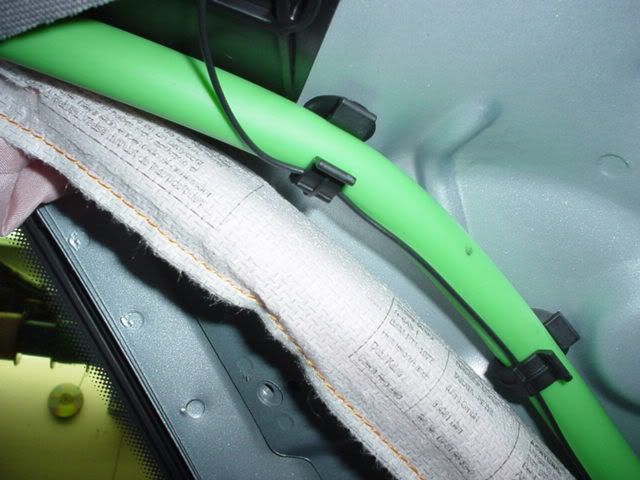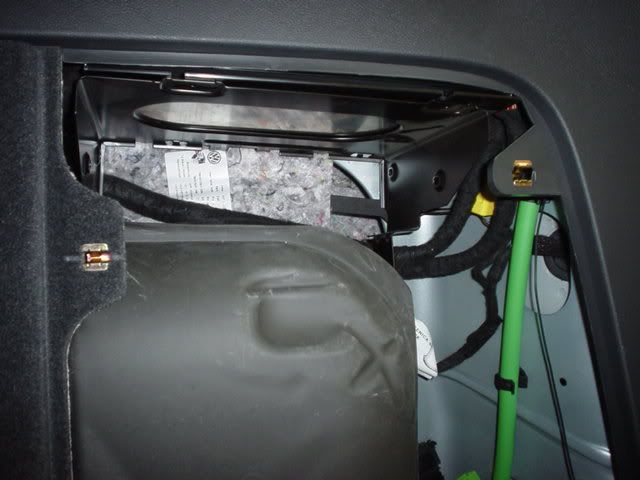 I pulled the factory CD changer mounting bracket out of the side to mount the XM tuner to it with all the wiring facing towards the fender so nothing can be seen.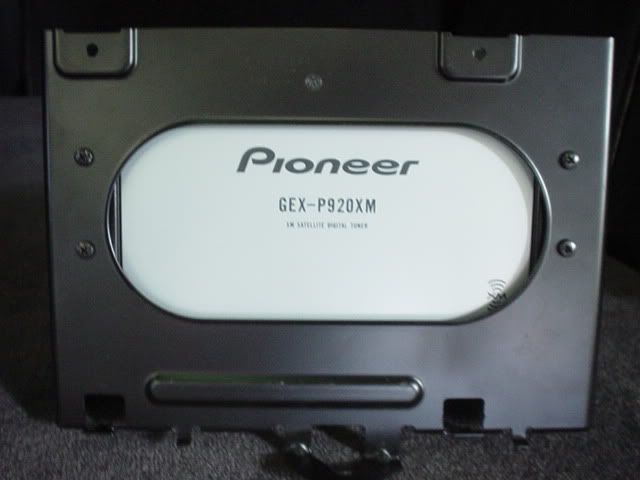 After that I ran the IP-Bus cable up the right side of the car, behind trim panels and under the kickpanels up to the front right kick and behind the glove box. Pulled the glove box and dash apart.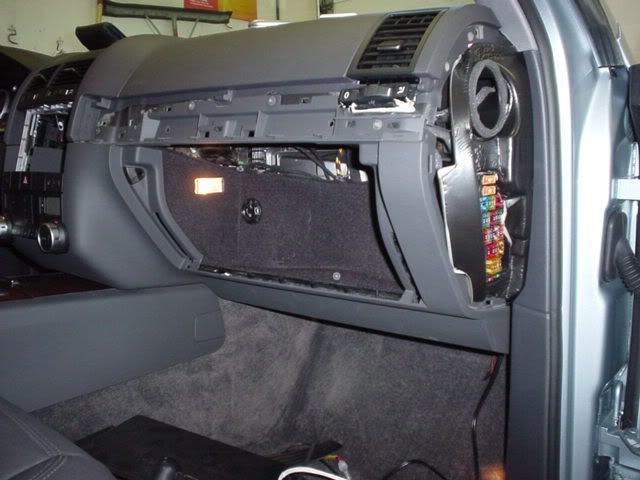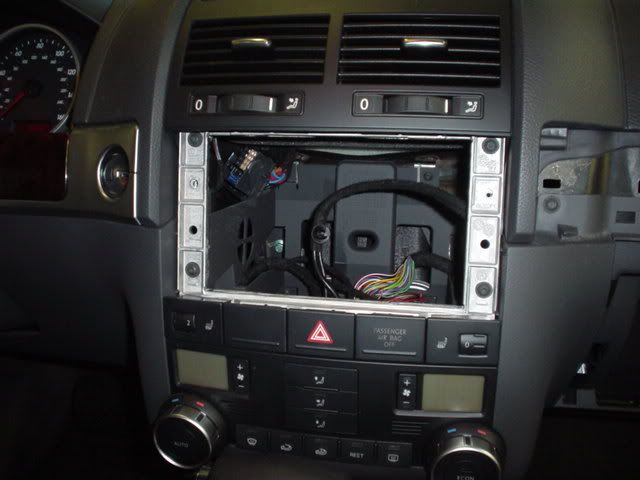 I mounted the iPod adapter to the top of the roof of the glovebox so it is up above the glovebox and not able to be seen. The IP-Bus cable gets plugged into this piece and then daisy-chained to the headunit.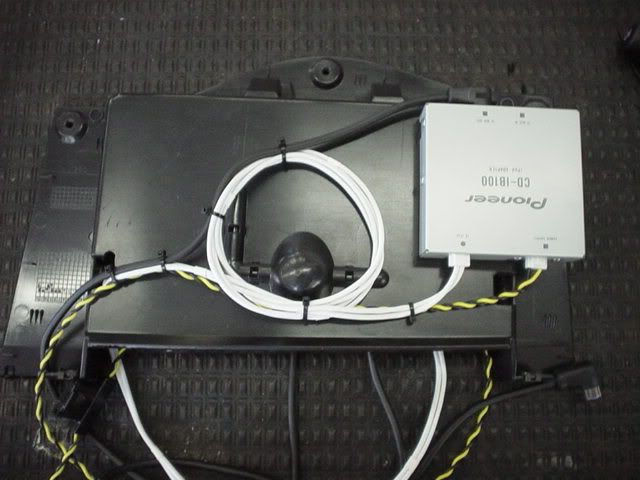 I widened a hole that was already there in the glove box lid so that the ipod plug would fit through and hang into the glove box.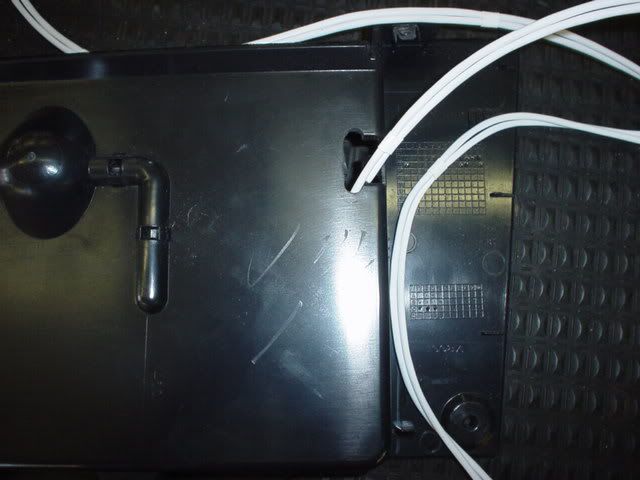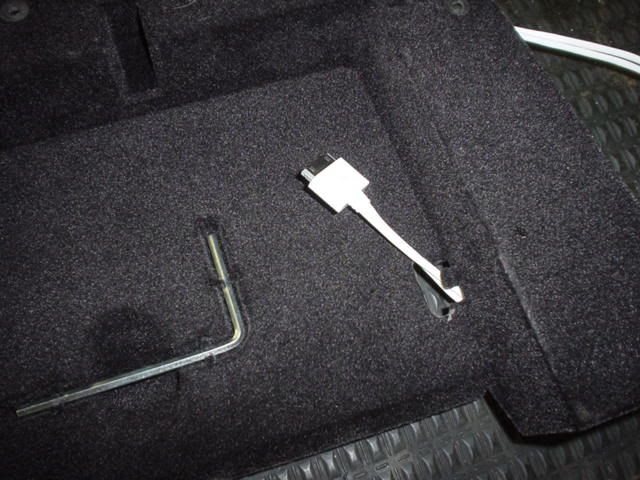 Pic just before the lid goes back in.
The TReg does not have a switched 12v at the stereo connector in the dash, I pulled switched power from the passenger side glovebox. This was an unused fuse position, that just happened to work perfectly!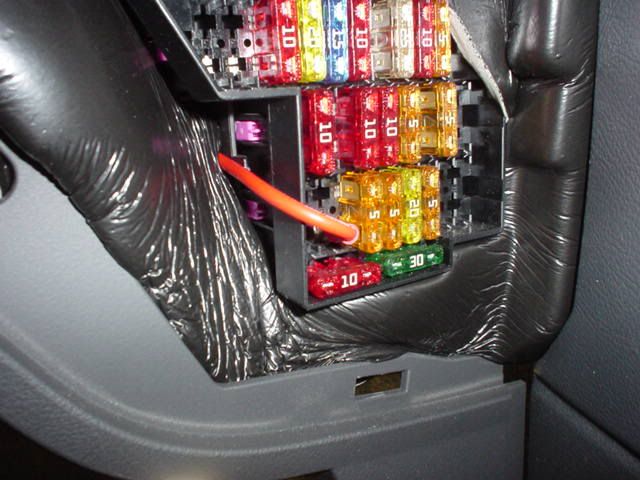 I used a Metra dash kit, p/n 99-9009, wiring harness p/n 70-9003, and antenna adapter p/n 40-EU55 The kit is very well done, matching the dash contours and texture pretty well, and you get another pocket to put crap in!
Final install pics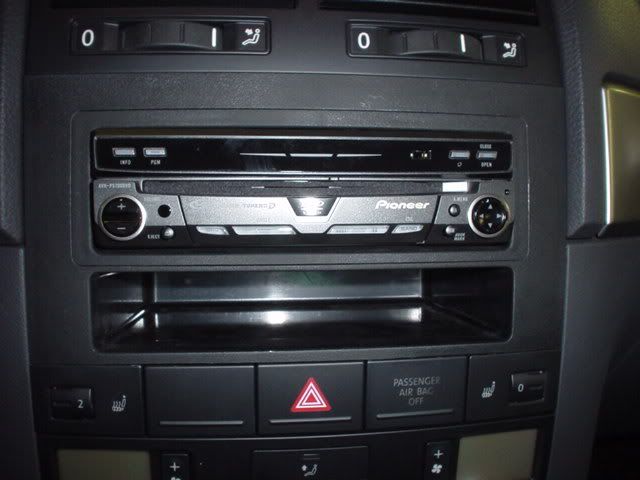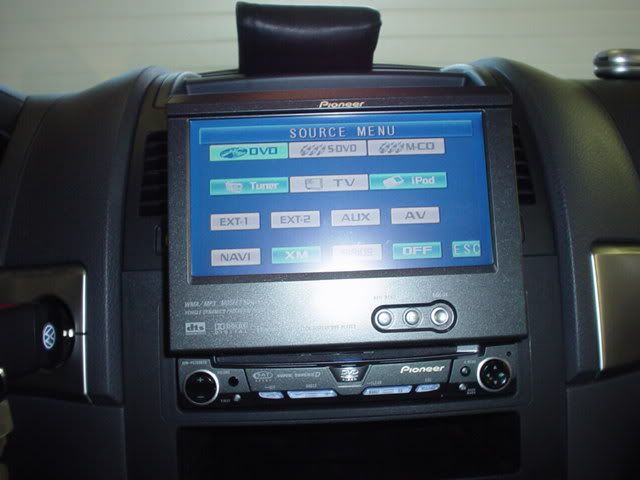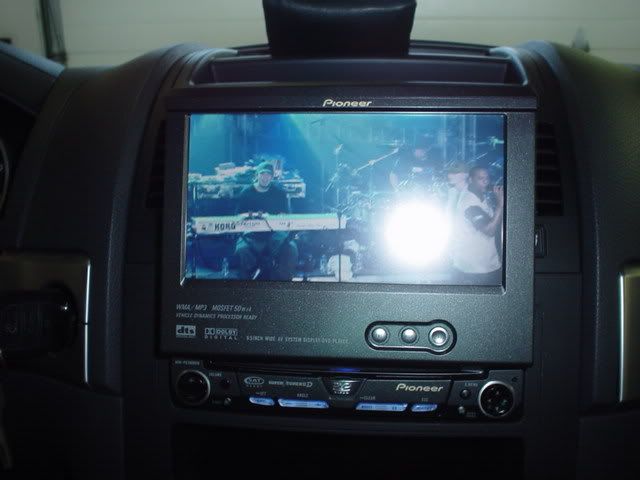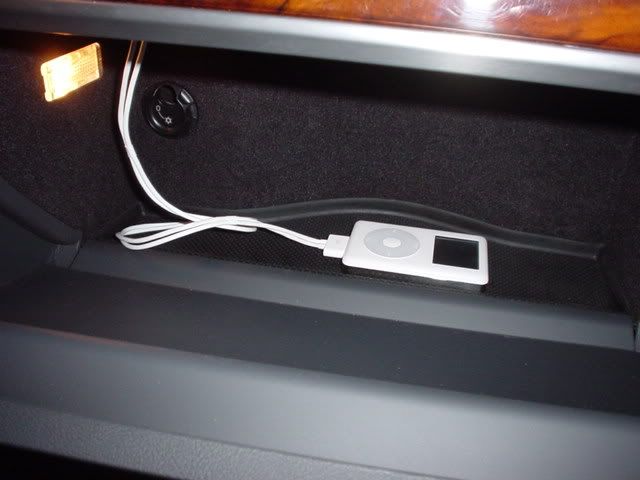 Email or IM with question, if you got any. Steering wheel controls will be retained with the use of PACs SWI-X and SWI-CAN pieces. I just did not have them at the time of install. I will maybe post up later when they are in. I will be expanding the video system soon with headrest monitors, headphones, and a PS2. Just thought I would post something up for all you DIYers out there.