This was in the VW booth at SEAM this year, following the .:R GT jetta, Passat, and Touareg from last year. It was pretty pissed off.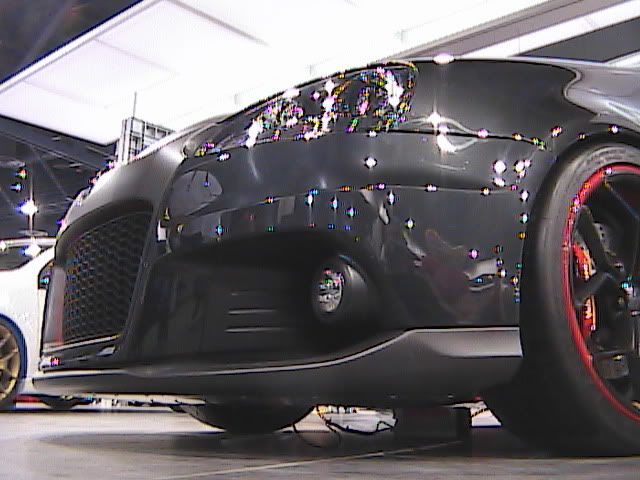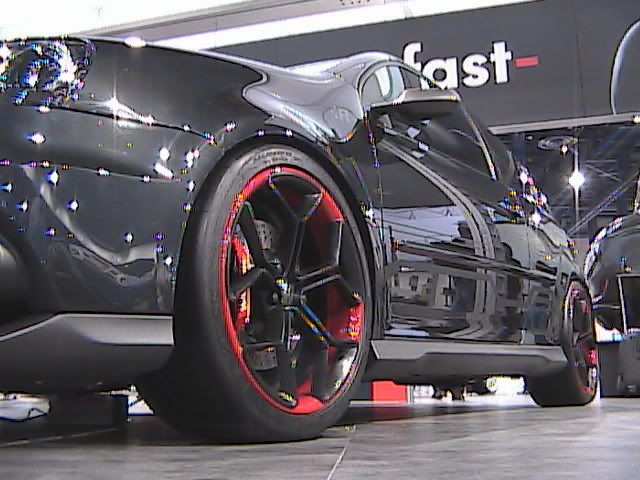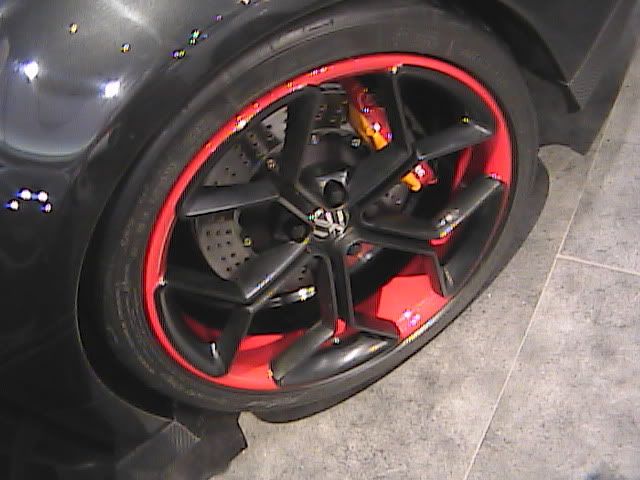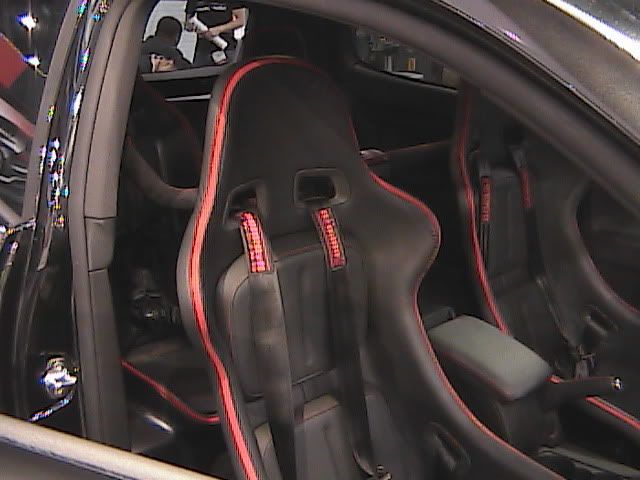 And some other Mk5 from the show. I thought it was cool that Tein used a german car, and a widebody at that!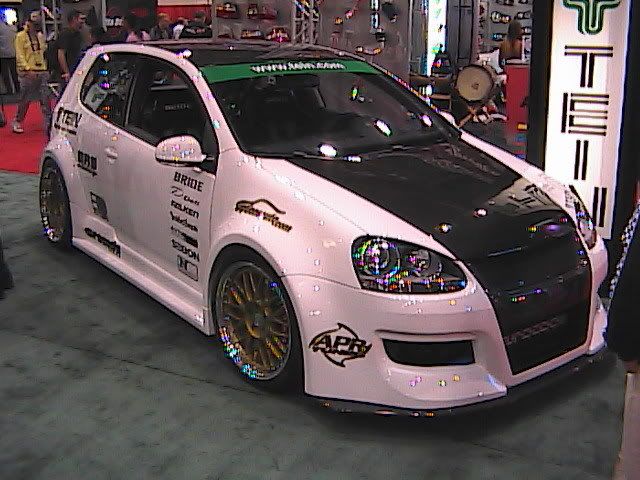 APR had this car in the VW booth also.
Seibon Carbon Fiber body components. This one had CF hood, roof, fenders, front bumpers, and doors.